This school focuses on breaking down factual information about Bitcoin and the crypto markets. People complicate the crypto currency world and crypto trading, but not here. We make things super simple so that anyone can understand. By the end of the last course you will have learned how to navigate the crypto market like a pro, how to buy and sell crypto from crypto exchanges, how to store them, blockchain facts, technical analysis tools that traders use to dominate the market, and how to create a strategy that works. We get straight to the point here. Everything crypto related does not have to be so complicated. These courses are intended for informational purposes only.
Your Introduction To Crypto Univercity
Why make things complicated when it could all be so simple?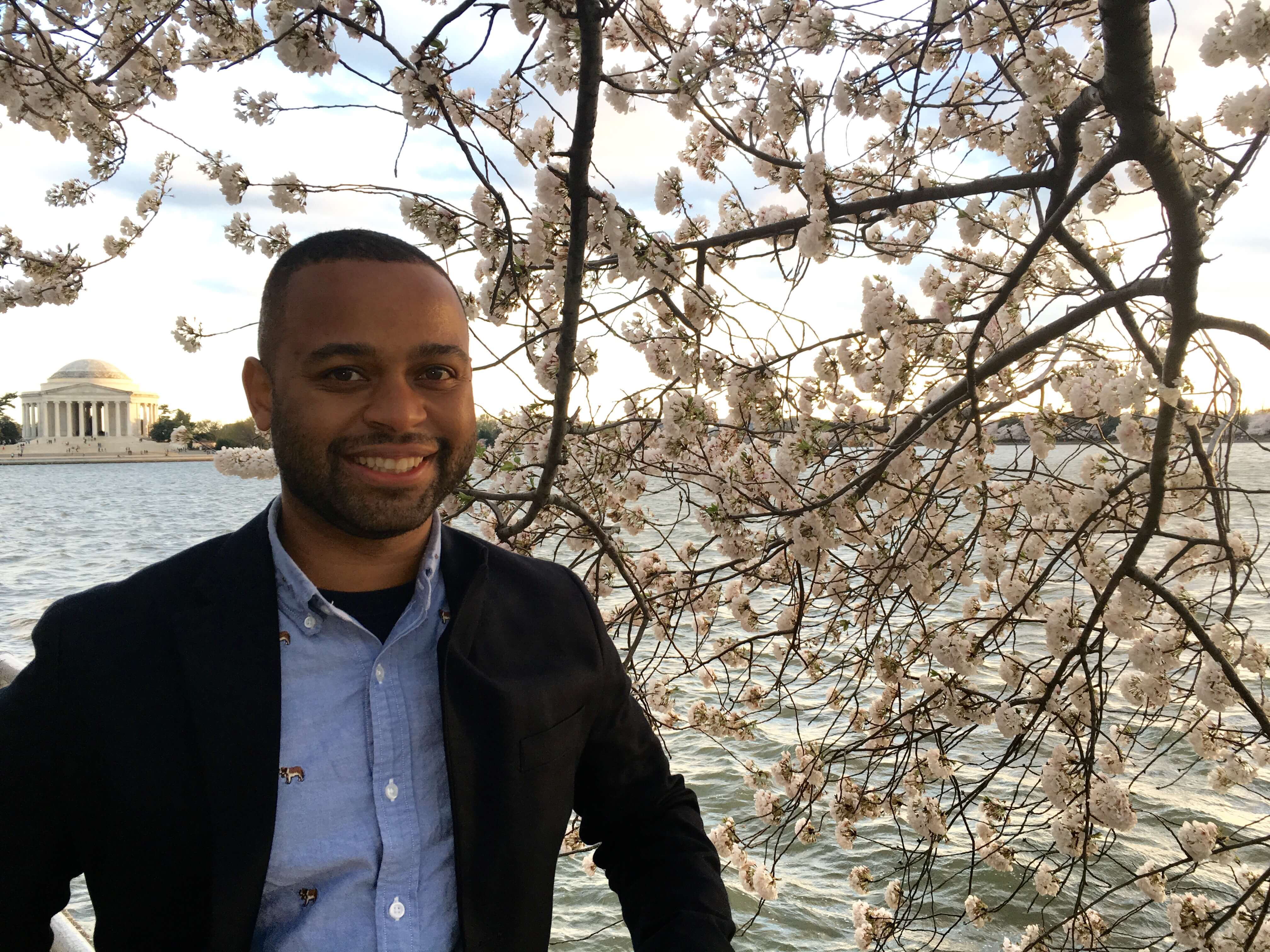 "These courses were constructed nicely. Many concepts were broken down in an understandable form. When I first attended none of the courses included notes. Now they have notes to all courses that need them so I give Crypto U 5 STARS now!
The audio was crisp."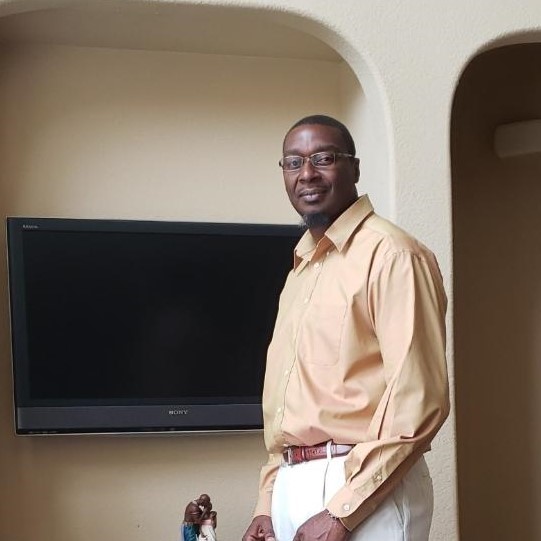 "I first met this young man working on an overseas contract in Iraq around late 2018. As soon as I met him, we clicked right away about our investment ideas. I believed soley in physical precious metals accumilating and investing over the past 12 years and Rico Marles convinced me that Cryptocurrencies is a new and powerful wave of the future. Its was a little hard to convince me at first but when I heard him say one word "DECENTRALIZED", he had my undivided attention after that! I followed his teachings, bought the exact coins he suggested and have held them for over a year now! VERY happy that I did that! But that was only a very small amount of knowledge he passed on. Now he has constructed this school and I guarantee if you take the courses that he has developed and follow his methods, you WILL BE SUCCESSFUL! I still have the proof sitting in my account right now after just a year of holding! EXCELLENT set up and easy to navigate through his courses. You WILL see the light at the end of the tunnel afterwards!"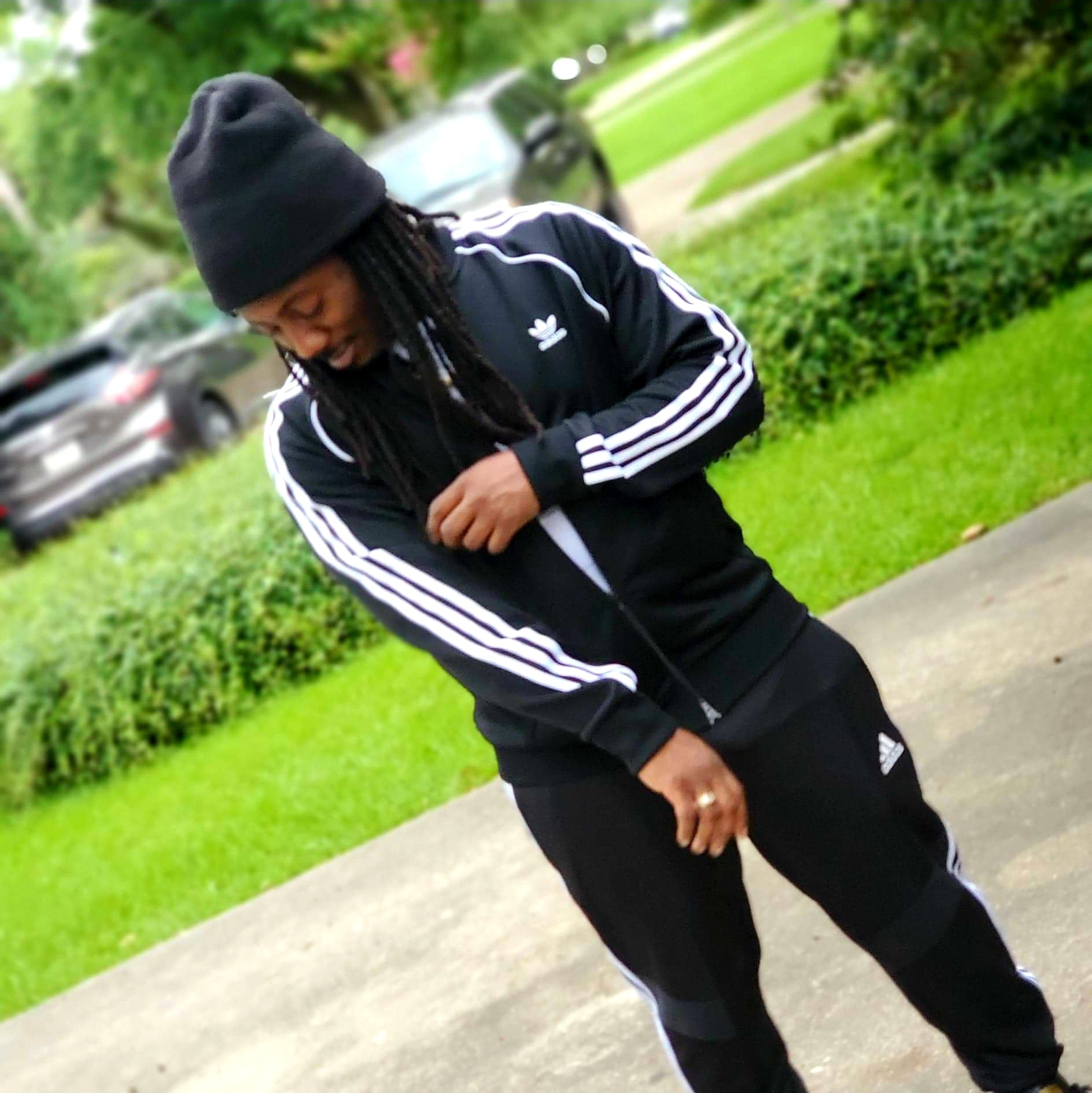 "I want to start by saying I personally know the instructor and he has always had a Brilliant Mind. Crypto Univercity is more than just a school, it's something that has the potential to reshape your future. I have taken all the courses, and I can honestly say that was the best decision I've made this year hands down. These courses provide knowledge you wouldn't even think to look for on your own. And the information is broken down in a way that removes all the confusion. Not only that, the instructor actually provides further guidance even after the classes are done and that's priceless!"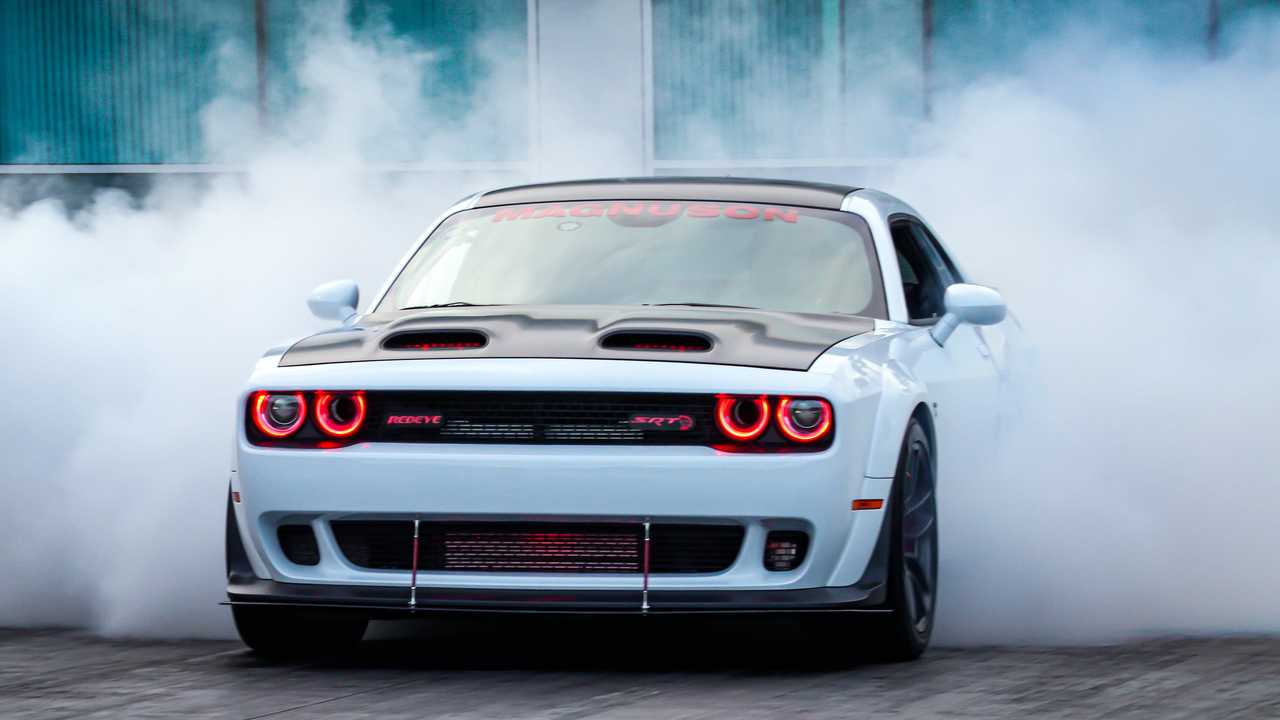 "I am actually really glad I found this school at the start of my investing journey. I honestly did not know where to start. The courses at Crypto U literally gets straight to the point. Looking at charts has always seemed intimidating, but not anymore. I have the confidence to make my trades and there is little to no stress involved. After you reach the Secret Squirrel course that is where your real journey will begin!"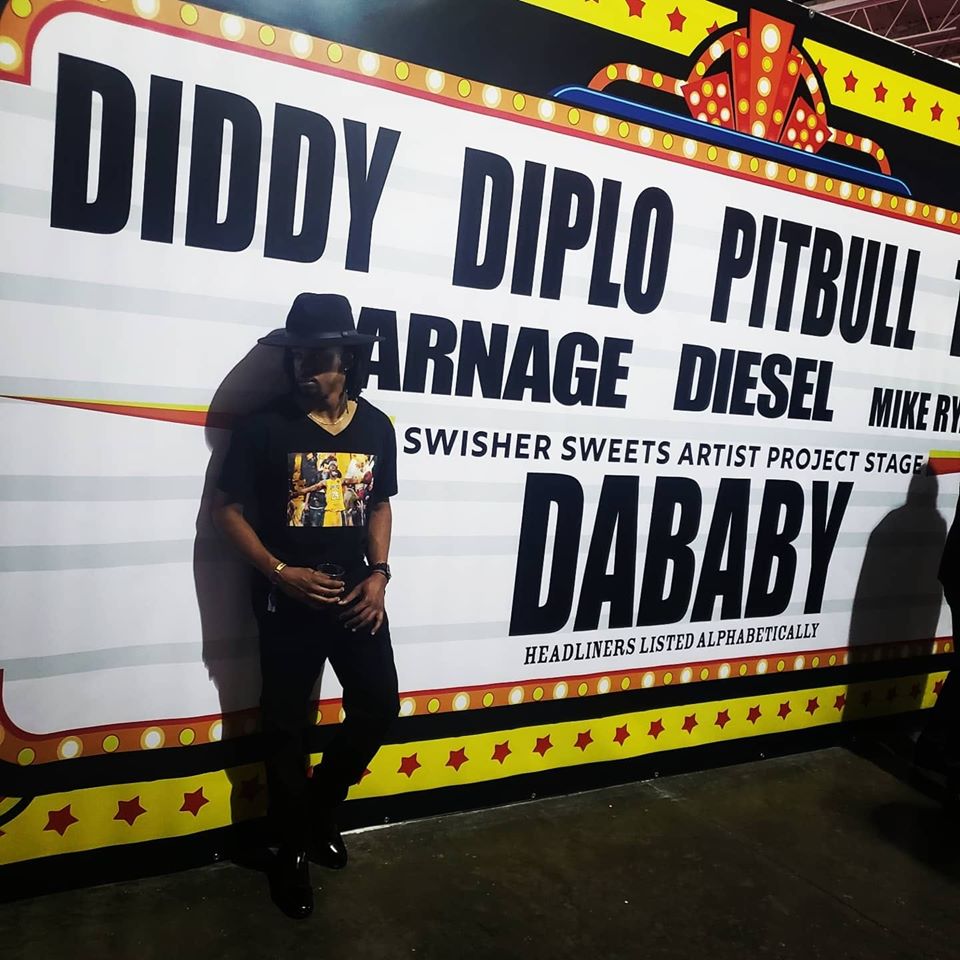 Isaac R.
"Being apart of this school was an excellent experience. I think being able to take the courses again and again forever is an excellent practice. If I need to go back months or years from now and reference the knowledge I will always have access. That's great in my opinion. The most important lesson I take away is being able to build that structure and discipline right off the bat especially as a beginner investor. Would highly recommend."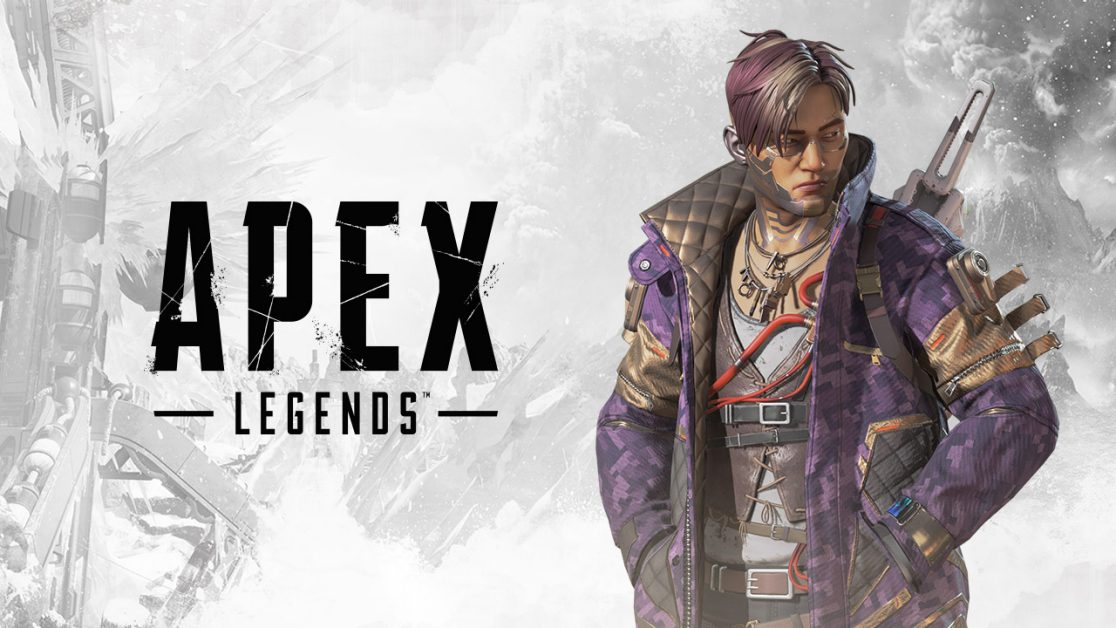 "Man did I find Crypto U at the perfect time. Once I heard the slogan I was hooked. I like things to be super simple so that I can execute properly. The more complicated something is the more likely mistakes will be made. They definitely break things down "Barney Style" even if you have no prior experience trading or investing. Crypto is definitely like the wild wild west, but now I can see the charts clearly and it's all thanks to Crypto U. The strategies in these courses I noticed carry over into other markets as well. 5 Star knowledge for sure!"
Legal disclaimer: I am not a financial advisor. The information given in these courses are not financial advice. Crypto currency trading and investing in general is very risky and may result in potential loss of funds. No one can guarantee returns of any kind on any investment.